HOW THEY WORK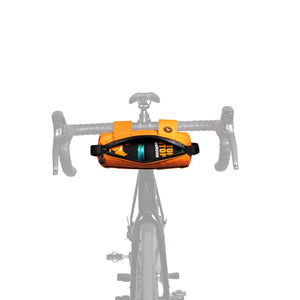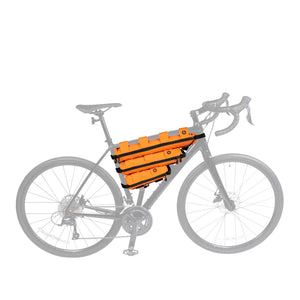 TAG US IN YOUR ADVENTURE ON INSTAGRAM
ABOUT US
STASHERS is the brain child of avid cyclist and outdoors person, Julie. She was tired of long rides or hikes only to have her beverages or food become warm at her destination, so she created, and still designs STASHERS Bags!
A padded and insulated bag that comes food grade, removable liners and plenty of straps to carry this bag comfortably to your desitination.
Don't be stuck with a luke warm beverage again!